Article
Fire resisting doors

By Engaged Expert
Peter Barker
Senior Technical Manager, Peter Barker explains why establishing the fire resistance rating of fire resisting timber doorsets is crucial to such products being fit for purpose.
This is where testing the door design plays a fundamental role in establishing performance. While assessments of tested products are optional, they are very useful documents that provide a means for the manufacturer to meet site-based requirements and design requests.
However, testing alone will only provide information on the tested design. It is therefore important to consider further steps, such as extending the scope of the tested designs to cover the product family, as well as gaining third-party certification. Accredited certification schemes for construction products are voluntary but valuable, as they provide confidence to consumers and other interested parties that the products conform to specified requirements.
Meeting regulations
Before delving into the testing process, the regulatory landscape must first be understood. Building Regulations set out the minimum technical standards to make sure that our buildings provide necessary levels of health and safety, welfare, convenience, accessibility, and energy conservation. Here, statutory guidance serves to specify the level of performance that a construction element needs to deliver in order to meet the technical requirements.
Door performance is therefore set by legal requirements and design intent. Its location within a building, building occupancy, building design, as well as performative and architectural conditions of the door will need to be considered.
Measures of performance
Parameters for door performance can include fire resistance, security, access, acoustic performance and energy conservation. Standardized testing establishes these criteria as a benchmark to the relevant standard, by exposing the test specimen to consistent and repeatable test conditions.
This known performance can then be used as part of the overall building construction to meet the minimum technical requirements of the building regulations and relevant guidance. It should also be noted that the identified level of performance can then be applied across other products of the same type.
Key considerations
To establish the fire resistance rating of a doorset, it needs to be tested to the relevant test standard. That being said, there are several things to consider when embarking on a test program:
1. End performance objectives
As well as the fire resistance rating required, other performance conditions need to be kept in mind. If the fire door is likely to require smoke control performance, then it is recommended to include smoke seals within the fire test as it may not be possible to add them to the design after the test program has been completed. The same philosophy can be applied to any other performance parameter that may be necessary.
2. Product family
The number of tests will depend on the different designs within the product family. It is possible to extend the scope of the tested designs by way of assessment, but the test program would need to be carefully designed by the laboratory in question. This is to ensure the appropriate designs are tested to meet the manufacturers end goal objectives.
Technical assessments of product performance are based on empirical rules, along with knowledge and experience of testing similar designs or by using an available EXAP (Extended Field of Application) standard when following the European testing and classification process.
3. Relevant standards
Depending on the market and use, it should be determined whether the product will need to be tested to British and/or European standards.
4. Additional regulatory requirements
Other applicable guidelines need to be considered, such as the Construction Products Regulation for door designs that are covered by the scope of a product standard. This will dictate the standards that the doors need to be tested to, and whether or not additional conformity assessment procedures are necessary.
5. Third-party certification
If third-party certification is required, the fire resistance testing process will be subject to additional conformity assessment procedures such as sampling and factory production control. As with most of these processes, it is often not possible to carry out certain activities retrospectively, which can lead to wasted tests.
Establishing fire resistance
Once the above has been considered, the necessary pre-test conformity assessment activities can be conducted, and the doors sent for testing. If there are other performance measures to be established here like ambient temperature smoke testing for example, this can be conducted prior to the fire testing as its non-destructive.
There are several steps to the fire resistance test procedure:
1. The doors are tested at accredited laboratories that must also meet the specific requirements of the certification scheme, if considered
2. The tests are conducted to the relevant test standard such as BS 476: Part 22 or BS EN 1634-1
3. The results of the test are written into a test report which is statement of fact giving details on the test specimen and the results
4. The test evidence can then be written into an assessment of performance that provides a scope of application for the tested designs. If the test program is following European classification, evidence is written into an EXAP which can then be used to prepare a classification report.
What must be realized is that fire resistance testing is only a part of the process - the door must be considered to other standards depending on purpose and intent. Once a fire resistance rating has been established, the product must be subjected to a test program in accordance with the standard it needs to meet. This way, assessment and certification can be accomplished for providing scope and added assurance.
For more information on fire resistance testing, visit: https://www.warringtonfire.com
Related Resources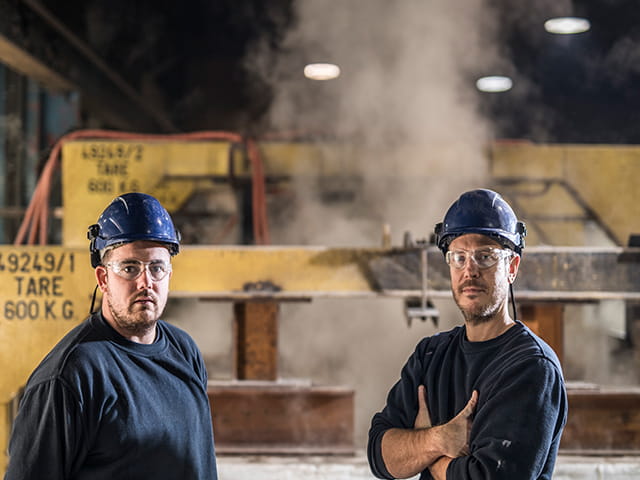 Article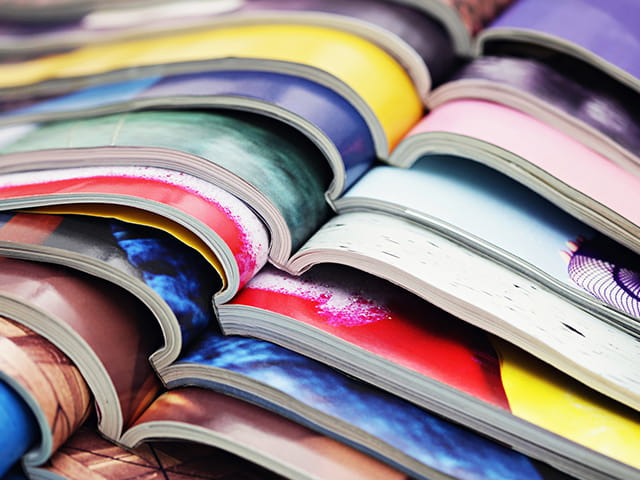 Article