A fire strategy is the way in which fire safety objectives for a new, altered or existing building are defined and achieved. Warringtonfire's experienced team of fire safety engineers and consultants in Australia will create the best strategy for your project
Why do I need a fire safety strategy?
A good fire strategy should set a clear framework for fire safety - helping to protect your property and all those who live and work within it. A fire strategy can prove invaluable for due diligence purposes and if a strategic approach to managing fire risk needs to be considered in a wider business context. It can help you demonstrate compliance with the fundamental objectives of the applicable fire safety legislation, business and property protection objectives, plus also to meet the requirements of insurers.


When is the best time to create a fire safety strategy?
To limit the risks of fire, the best approach is to create a fire strategy during the construction phase.
For new and altered buildings, the fire safety strategy is usually developed during the design phase of the project. Warringtonfire Australia work with you to truly understand the objectives of your project and the completed building to create the best solution for you.
However, if the building is already operational, a fire strategy can be written to review the

existing

fire safety provision and provide a basis to inform the
fire risk assessment
process. The fire strategy is always developed to reflect your organization's policy on fire safety and operational requirements.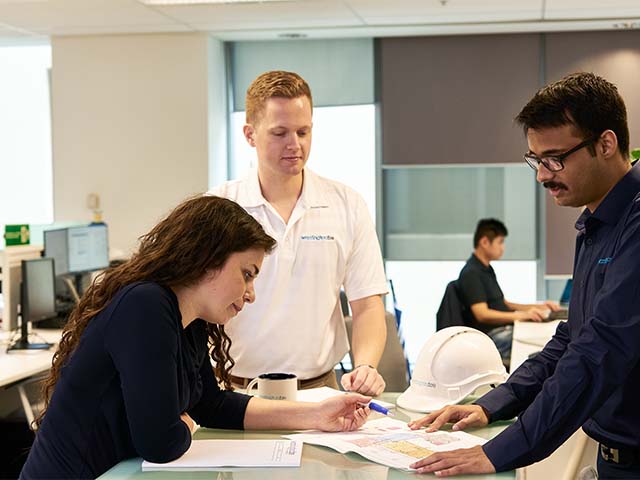 What Should Your Fire Strategy Include?
A fire safety strategy should include:
The means of warning and escape.

Likely pathways of internal and external fire spread.

Access and facilities for the fire service.

The fire safety management requirements for the building.
It is also important that your fire strategy is accepted by the wider business and that recommendations are adhered to on a daily basis. Warringtonfire's Australian experts can help you communicate the importance of this strategy to your stakeholders and ensure this ongoing commitment.